Executive Council
Founded by student leaders, the Team Enough Executive Council is a diverse group of students who have been affected by gun violence and are acting to make change. The Executive Council leads a growing army of student groups across the country who will educate young people on gun violence, register them to vote, and mobilize them to elect a Congress that will pass laws that will reduce the number of shootings in our country.
Aalayah Eastmond is a rising senior at Marjory Stoneman Douglas High School in Parkland, Florida. On February 14th, 2018, she was in one of the classrooms attacked by a gunman who would go on to murder 17 students and staff. In the aftermath, Aalayah has stepped up to speak out about gun violence in America. She has been particularly vocal around the chronic gun violence that affects young African Americans everyday in this country, which is particularly important to her because her uncle was shot and killed in Brooklyn 15 years ago. She regularly refers to herself as "a regular BLACK girl," and has vowed to make a difference with the platform that she's been given. She has spoken at March for Our Lives, testified before the Senate Judiciary Committee during the Kavanaugh hearings, has appeared on a number of news programs including Oprah and BuzzFeed, written for Bustle, and appeared in numerous articles including Elle online.
Adam Friedman is an 18 year-old activist and advocate from the Bay Area in California. He got his start in gun violence prevention work at a young age, working with his Jewish community to lobby elected officials and educate his peers. Adam previously served as NFTY's (the Reform Jewish Youth Movement) North American Social Action Vice President, where he coordinated the Jewish Reform Movement's response to the Stoneman Douglas shooting and worked to mobilize a network of teen advocates to inform and register their peers to vote. Friedman is also invested in his local community, where he created a network of student organizers from over 40 high schools to unify the Bay Area's gun violence prevention efforts.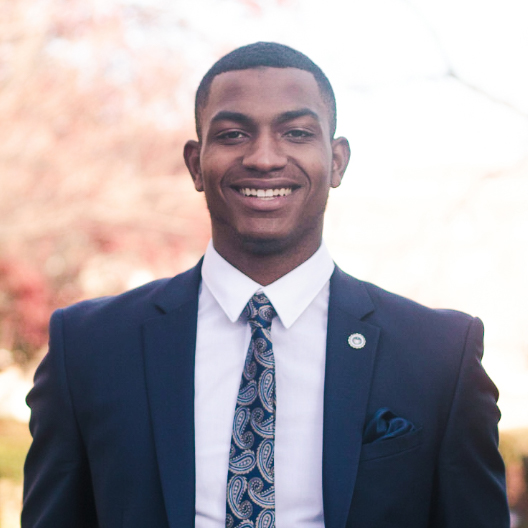 Amos Jackson III is a rising senior at Howard University studying Political Science and African-American studies from West Palm Beach, FL. At Howard University, Amos has the pleasure to serve as the 58th President of the Howard University Student Association (SGA) and a brother of Alpha Phi Alpha Fraternity Inc., Beta Chapter. Since his arrival at Howard, Amos has dedicated himself to political action and civic engagement. Amos previously worked in the Obama administration in the Department of Education where he worked on the White House initiative on HBCUs and diversity & inclusion in higher education.
Anahi Ballesteros is a senior
at Franklin High School in
Stockton, CA. She is 17 and
will be attending California
State University, East Bay
this fall. Anahi has dealt with
gun violence growing up in
Stockton and because of that
she's part of "Stockton
Speaks" a local group brought
together because of gun
violence and working towards
ending gun violence in
Stockton. Anahi plans to
continue to devote her time
to the fight for gun violence
prevention in the U.S. until
proper laws and regulations
are put in place. Anahi knows
that as she works with the
CA youth council of Brady,
Stockton Speaks, and Team
Enough change will come.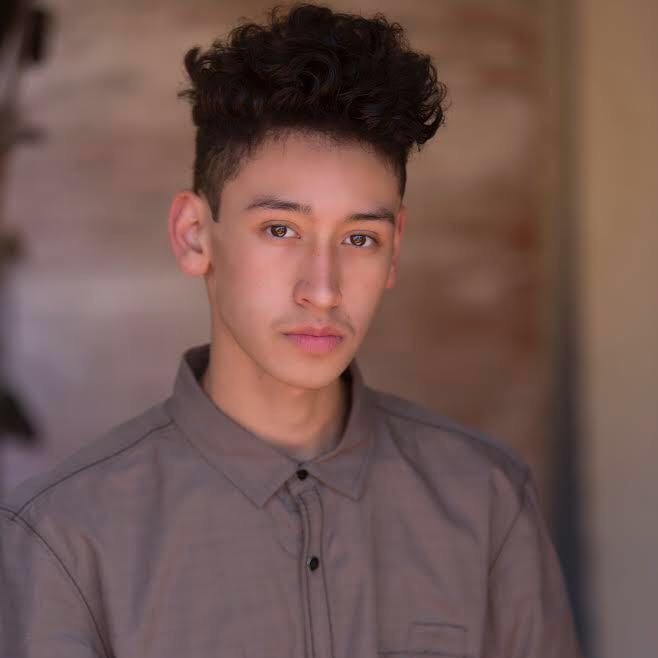 Carlitos Rodriguez is originally from Venezuela. Not only did his parents decide to move to the United States for a better future, but also to escape the political corruption and violence in their country. Carlitos is a junior at Stoneman Douglas and his experience there on Valentine's Day forever changed his point of view on guns. He has a passion for creative film and decided to create "Stories Untold US" to give a voice to everyone who has been affected by gun violence.
Eden Hebron is a 15-year-old
rising activist from Parkland,
Florida who was in room 1216
during the Stoneman Douglas
tragedy where 3 of the 17 victims were killed. In the past 2
months, Eden has spoken,
written, and shared her
experience in order for people
around the world to
understand the impact of gun
violence. She has taken her
experience and demonstrated
how it has shaped her political
views. Eden is dedicated to
advocating for common sense
gun reform around the country
to make sure no one else will
experience what she
experienced on February 14, 2018.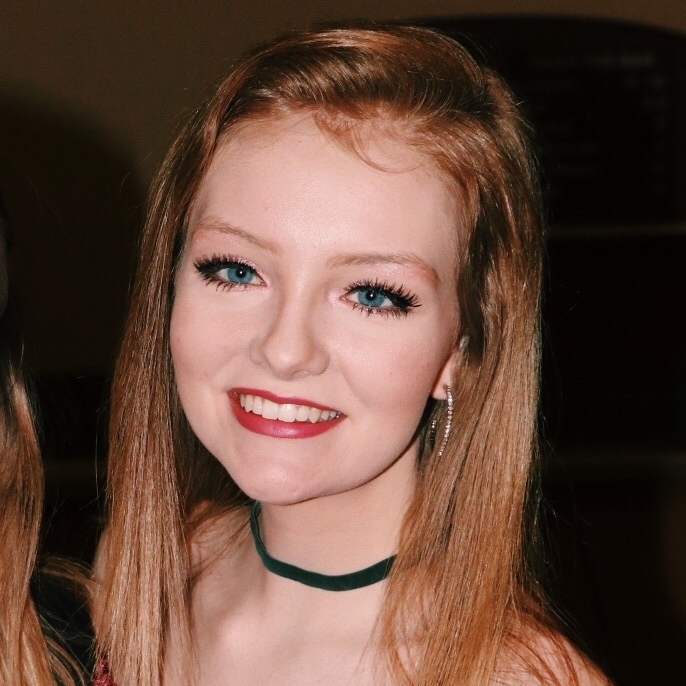 Kaylee Tyner is a 17-year old student and activist from Columbine High School in Littleton, Colorado. Growing up in a community that is known for being home to one of America's most infamous school shootings, she has seen firsthand how gun violence changes a community for generations, and how the aftermath of that tragedy continues to affect the school for those who weren't even alive when the tragedy took place. Having teachers and other relationships with survivors for a good portion of her life has driven her activism and passion for being at the forefront of fighting for common sense gun reform. She has been a leader in various student groups in her community working on this issue and is currently helping to organize a series of rallies called Vote For Our Lives that will take place all over the country until midterm elections this November.
Marcel McClinton is a 16-year-old student activist for gun reform in Houston, Texas. Marcel survived a mass shooting at a Houston church in 2016. He was the lead organizer of the Houston March For Our Lives. He is the co-founder of Orange Generation, a Texas based gun violence prevention group formed after the shooting at Santa Fe High School.
Ricky Pope is a junior from Miami Northwestern Senior HS in Liberty City, Miami. Ricky was the organizer for his school's walkout that took place following the recent death of two students after a total of four students were shot in a neighboring subdivision. Ricky has been an advocate for gun violence prevention in his local community since he was 13 years old. He lost one of his friends five years ago to gun violence. Ricky has worked to better his community, and to be a role model for his peers. He is a part of Miami-Dade County's 5,000 Role Models of Excellence program. He also teaches young kids as a passion project. Ricky recognizes himself as someone who deals with the threat of gun violence on a regular basis. His neighborhood is ridden with gang war that has propelled the majority of the gun deaths in his area.
Robert Schentrup is brother
to Carmen Schentrup, one of
the 17 victims of the Parkland
School Shooting. He is also
Co-Vice President of March
For Our Lives UCF in Orlando
at the University of Central
Florida where he goes to
school. With the group, Robert
helped organize the Orlando
march, which had 33,000
attendees. At UCF
Robert is helping plan many
different events for welcome
week in order to get students
engaged early and capitalize
off the high energy many
highschoolers have expressed
about preventing gun violence
and channel that energy into
results for the midterm elections.
Tatiana Washington is a student
at Rufus King High School in
Milwaukee, Wisconsin; an
area that has been deeply impacted by gun violence. She
organized her high school's
walkout on March 14th. Over
1,500 students walked out for
17 minutes of silence. She
also spoke at Milwaukee's
March for Our Lives rally. After
this, she joined 40 other
students to walk 50 Miles from
Madison to Janesville. Tatiana
is on the national organizing
team for 50 Miles More. Her
passion for this issue stems
from the fact that she has lost
loved ones to gun violence.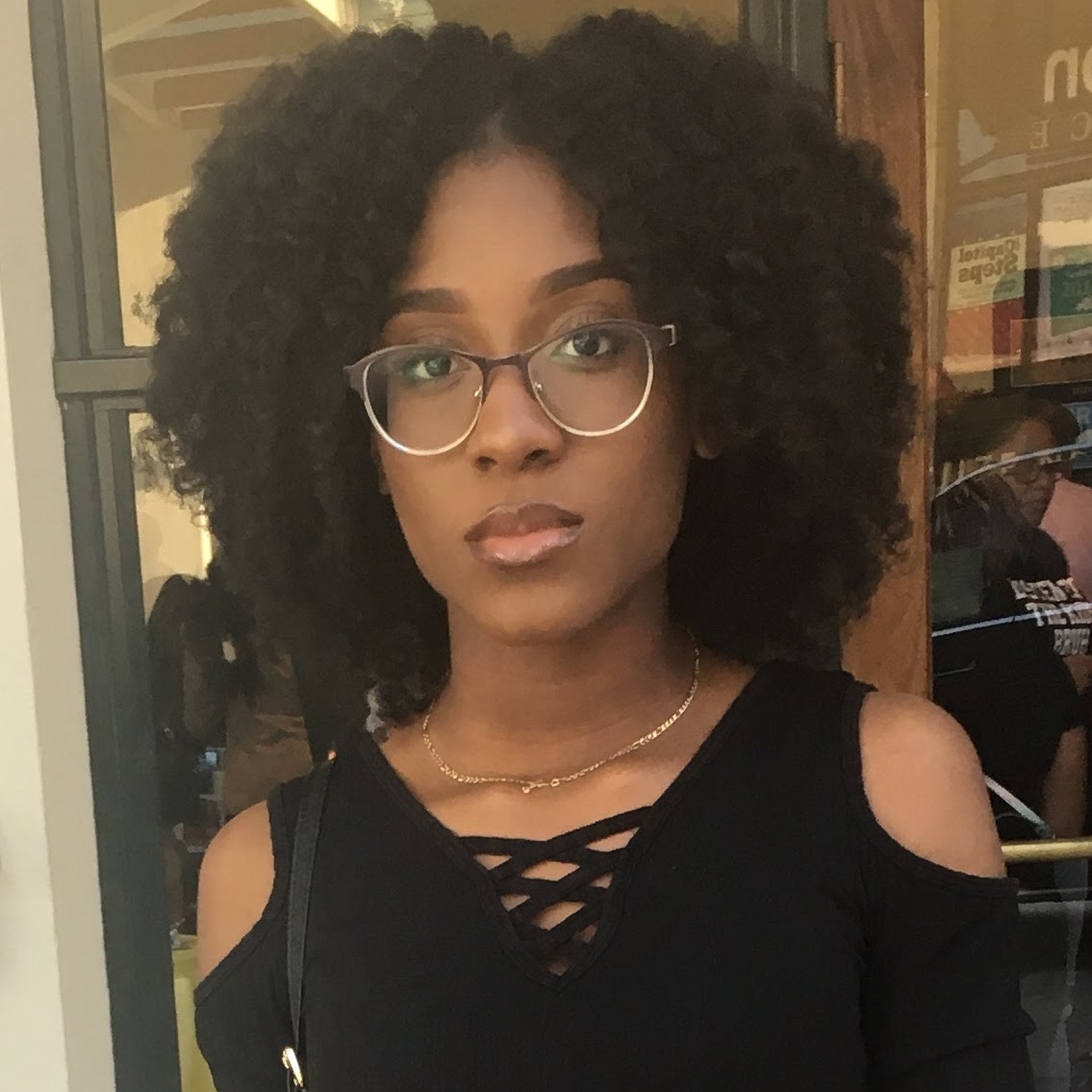 Tyah-Amoy Roberts is a
student activist and a student
at Marjory Stoneman Douglas
High School in Parkland,
Florida. She is a co-founder
of the group STORM,
an organization that focuses
on tangible solutions to gun
violence that are effective
and intersectional. She has
given speeches to crowds of
thousands, including Dr.
Bernice King's #MLK50Forward
event in April of 2018 and
the United States of Women's
Summit in May of 2018. She
has been honored by the
Fort Lauderdale Alumni
Chapter of Kappa Alpha Psi
Fraternity, Inc. for her fearless
and trailblazing activism.